GFI Unlimited
GFI Products
Full Version
GFI Unlimited - NG100w Kerio Control Hardware Appliance (with wifi)
#ULSNG100-W
Our Price: $575.00
GFI Unlimited - NG100w Kerio Control Hardware Appliance (with wifi and 3 year warranty)
#ULSNG100-W-WTY
Our Price: $759.00
GFI Unlimited - NG300 Kerio Control Hardware Appliance
#ULSNG300
Our Price: $849.00
GFI Unlimited - NG300 Kerio Control Hardware Appliance with 3 year warranty
#ULSNG300-WTY
Our Price: $999.00
Click here to jump to more pricing!
Overview:
Network security and communications software for SMBs
A game-changing subscription that gives you access to all the software you need to power your business, in one place.
Business-proven, full-featured security and communication solutions
Infinity Unlimited product installations
Free technical support for all GFI Unlimited products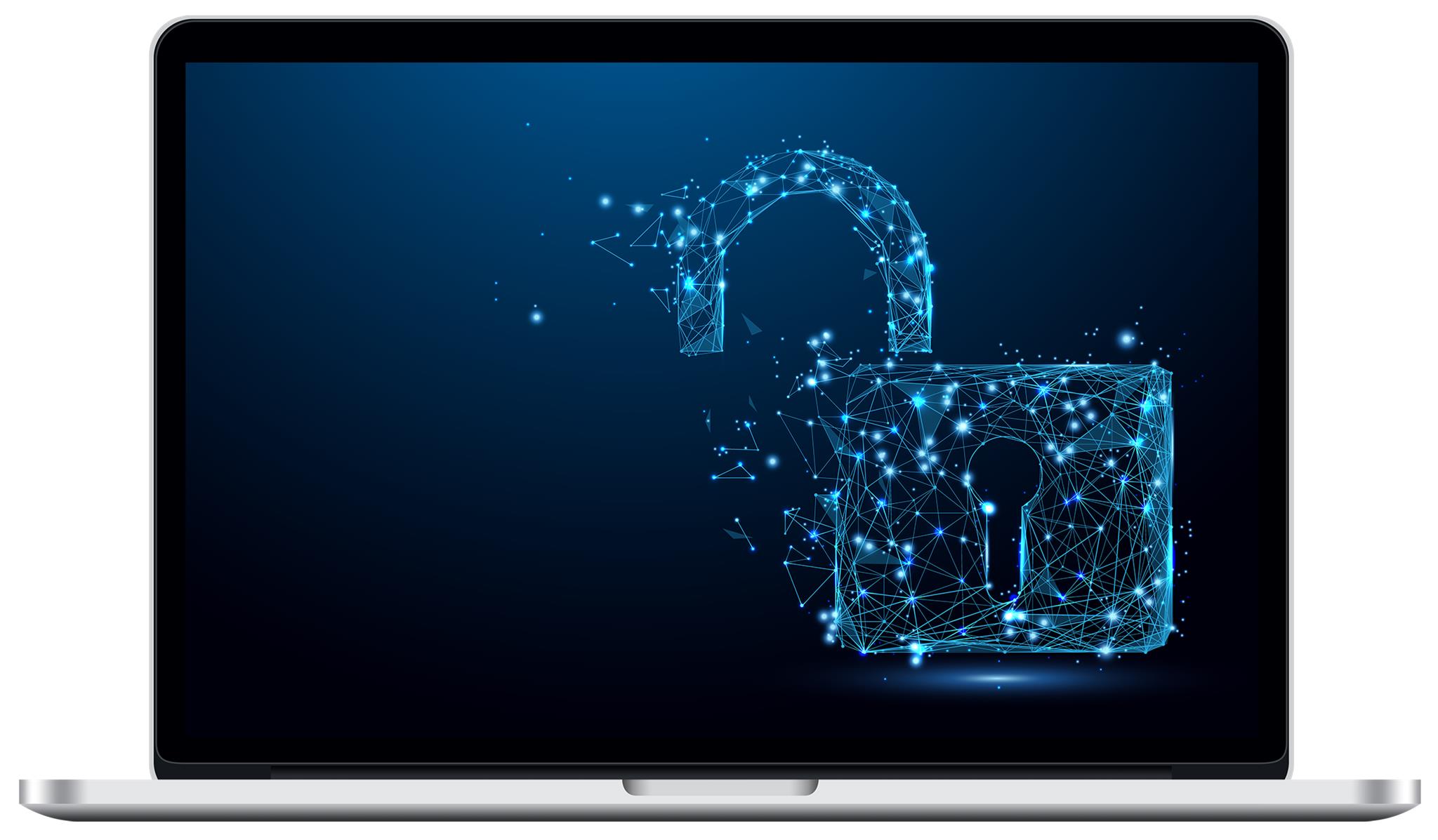 One subscription unlocks an entire catalog
Access a comprehensive - and always growing - suite of network security and communications solutions including GFI LanGuard, GFI MailEssentials, GFI Archiver, Kerio Control, Kerio Connect and many more.
Save money on all the software you really need
One flat per unit cost for all software options in GFI Unlimited means that the more you use, the more you save. No more hassling with multiple expiring licences.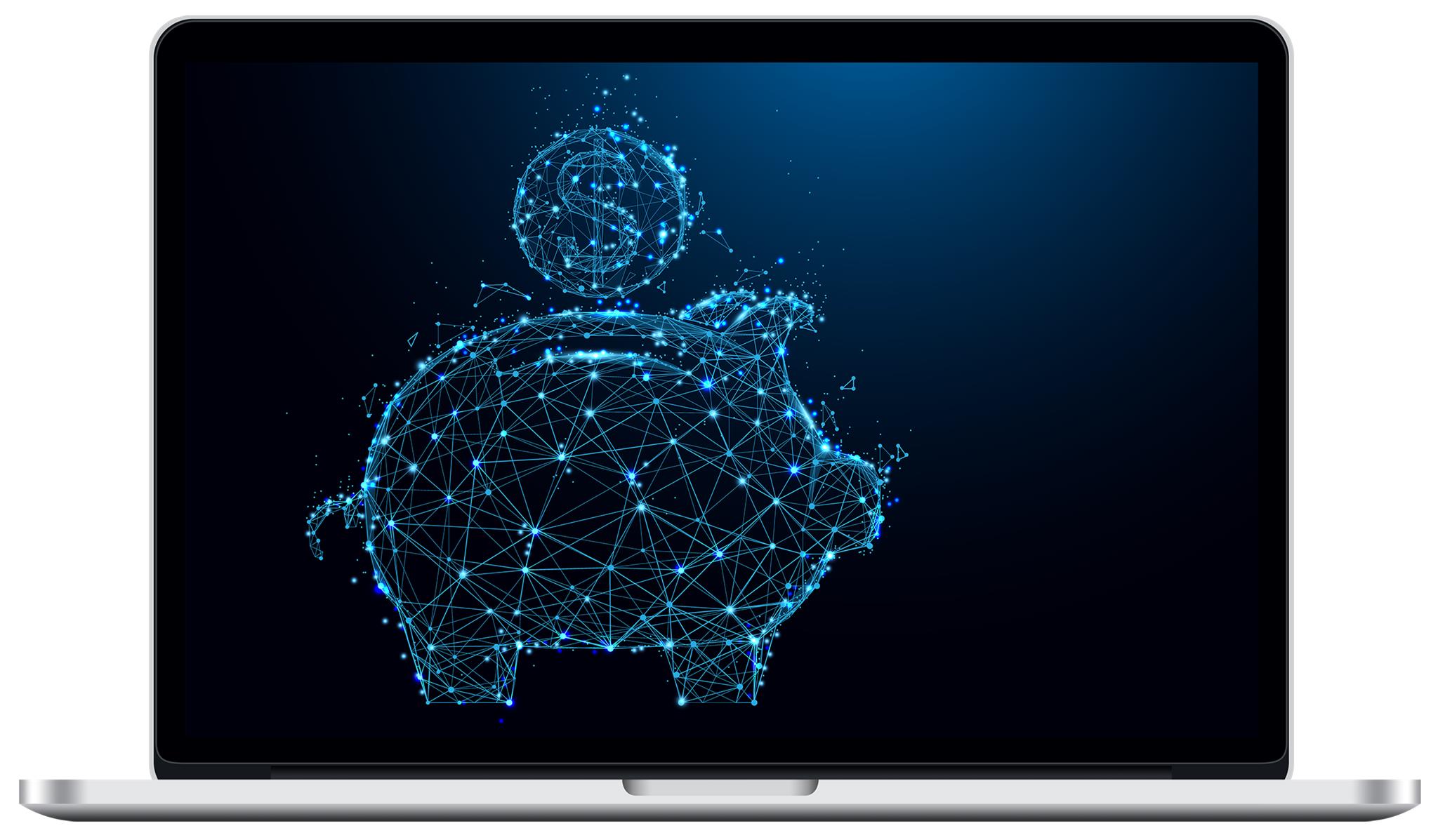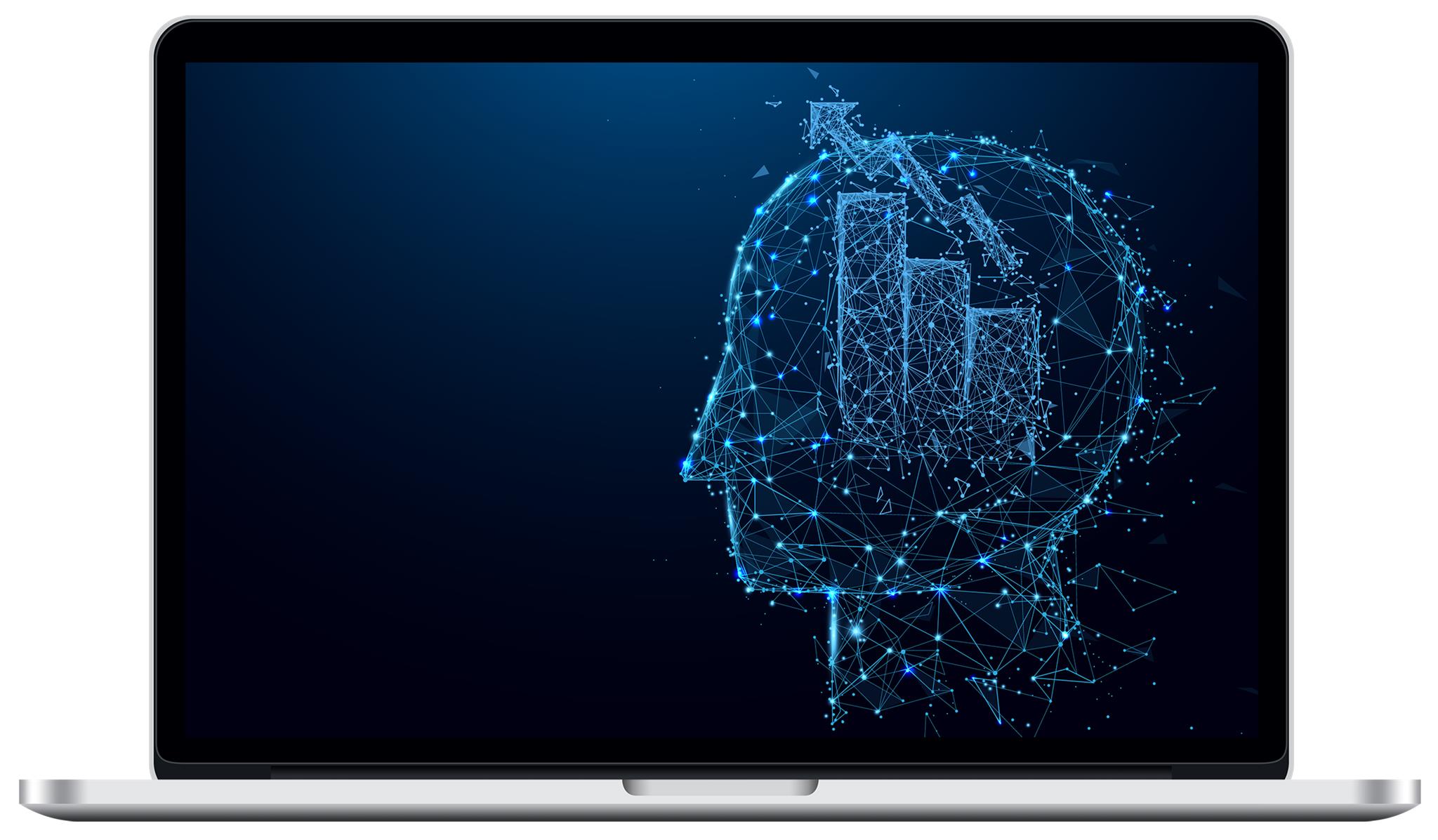 Less hassle dealing with software, and more time to focus on your business
Simplified licensing, unlimited and a constantly expanding array of products, and the same great partners you trust take the hassle out of business software. Get in touch with a GFI Partner today.
Benefits:
Disruptive pricing
GFI Unlimited saves you money by providing a full suite of security and communication solutions for just $2 per unit per month.
Freedom to focus on your business
You have access to full-featured, business-proven products with unlimited installations of the product set at the number of units purchased.
No hidden costs
Get technical support for all the products in the software bundle at no extra charge.
It keeps getting better
As GFI's product portfolio grows, more products will be added to the software library continuously increasing the value of GFI Unlimited.
Pricing Note:
Includes SMA through the term of the Main License. Where multiple SMA years were purchased on the Main Product; the SMA ends with the first year anniversary of the Main product SMA. Add-On annual SMA needs to be purchased to cover remaining year(s).
To order an upgrade, additional users or other add-ons not listed here to an existing product, please contact us.
GFI Products
Full Version
GFI Unlimited - NG100w Kerio Control Hardware Appliance (with wifi)
#ULSNG100-W
Our Price: $575.00
GFI Unlimited - NG100w Kerio Control Hardware Appliance (with wifi and 3 year warranty)
#ULSNG100-W-WTY
Our Price: $759.00
GFI Unlimited - NG300 Kerio Control Hardware Appliance
#ULSNG300
Our Price: $849.00
GFI Unlimited - NG300 Kerio Control Hardware Appliance with 3 year warranty
#ULSNG300-WTY
Our Price: $999.00
GFI Unlimited - NG500 Kerio Control Hardware Appliance
#ULSNG500
Our Price: $1,599.00
GFI Unlimited - NG500 Kerio Control Hardware Appliance with 3 year warranty
#ULSNG500-WTY
Our Price: $2,279.00
GFI Unlimited - v300 Kerio Operator Hardware Appliance
#ULSv300
Our Price: $799.00
GFI Unlimited - v300 Kerio Operator Hardware Appliance (with warranty)
#ULSv300-WTY
Our Price: $949.00
Subscription
GFI Unlimited Software for 1 year
GFI Unlimited Software for 2 years
GFI Unlimited Software for 3 years
Subscription (Renewal)
GFI Unlimited Software renewal for 1 year
#ULSREN-1Y
Our Price: $24.00
GFI Unlimited Software renewal for 2 years
#ULSREN-2Y
Our Price: $45.60
GFI Unlimited Software renewal for 3 years
#ULSREN-3Y
Our Price: $64.80
Add-On
GFI Unlimited Software additional units for 1 year
#ULSU-1Y
Our Price: $24.00
GFI Unlimited Software additional units for 2 years
#ULSU-2Y
Our Price: $45.60
GFI Unlimited Software additional units for 3 years
#ULSU-3Y
Our Price: $64.80